mobile: +48 600 874 627
email: wwd.photoshoot@gmail.com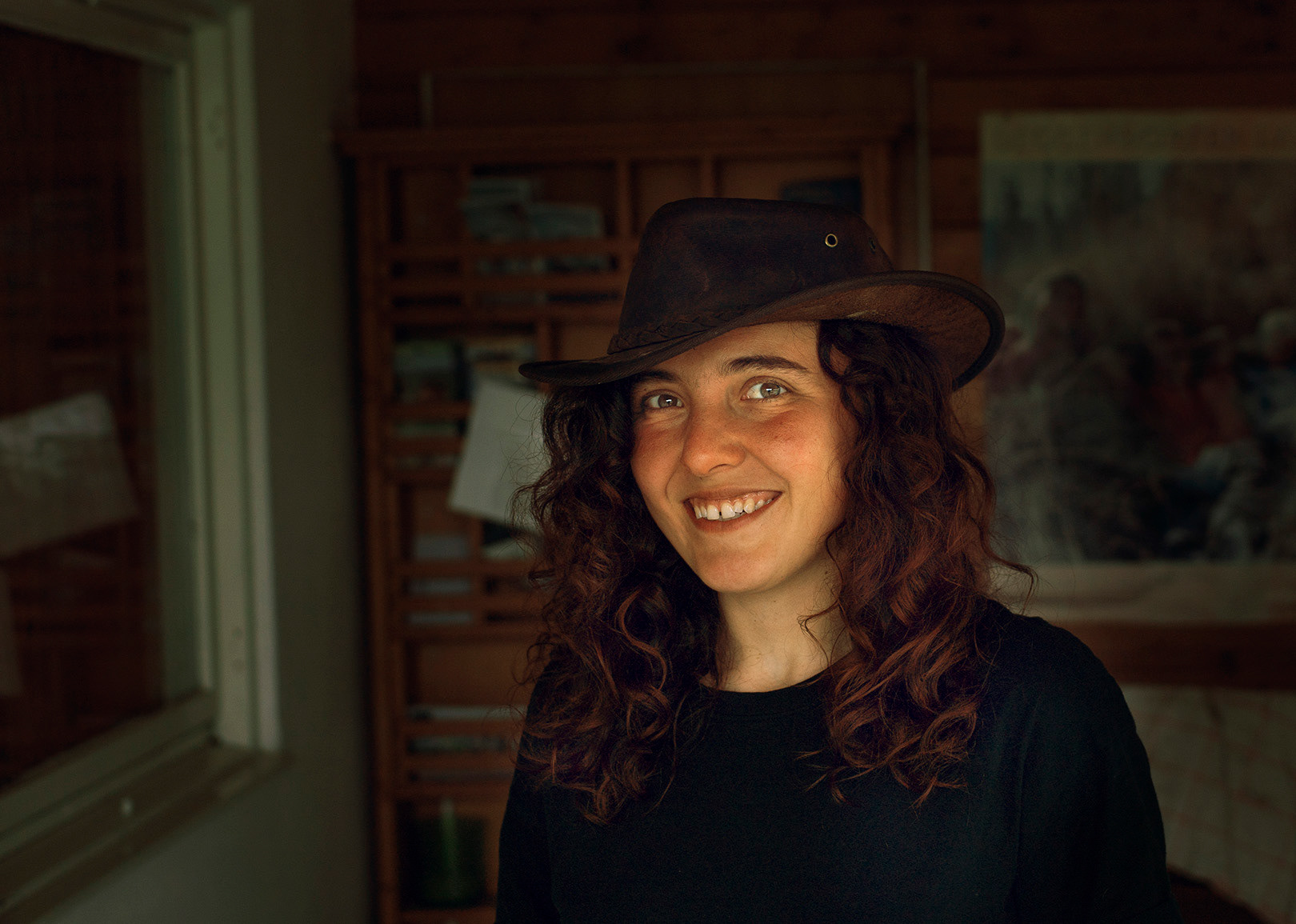 My adventure with photography started in, I guess, 2016 when I decided to buy a used canon 550d and a simple 50mm lens. As an artist, I was always into photography but was never brave enough (and too lazy probably) to get a bit more serious about it and learn all the photo-shooting and editing rules and techniques. Later on, I bought a better lens (16-35mm)and then I started travelling the world with my two border collie dogs and my boyfriend. As a start, we were hiking for 3 months through Israel National Trail, then I was working in Portugal and then we decided to start Central America trip with our two dogs, obviously. After we got robbed in a small Mexican village and lost not only our documents but also my camera and my new lens I spend some days crying on my bad luck… but then I decided to give 100% into photo-shooting ( as I still had some money left) and buy a new and better camera, two lenses (at the end it grew to 4 as well as two strobes) and start my adobe photoshop journey. I think that if we would not have been robbed and all would not have became so bad at that time… I would still shoot with my old canon recreationally, would not learn hw to use photoshop (and probably would sunbathe half of the day at the paradise beach eating bananas). It was as if someone kicked me in my ass and saying 'now it's the moment, go for it!'.
I also write a blog called World Wide Dogz: (
Facebook.com/worldwideDOGZ
) and this is where the name for WWD Photography comes from (thats why you can see worldwidedogz watermark at some of my photos).
I have to be honest, I haven't finished any university, photography or graphic school. All I've learned I have done it myself – by trying, learning and falling down sometimes. Of course with big help of the internet, watching tutorials, reading photography blogs and asking other photographers for advice.
I was a painter in my younger years and I always have been into art and literature – just like my whole family. Photography made it possible to create the vision from my head into reality – exactly how I imagined it, which was not possible with painting.
With portraits and more 'artistic' shots I like to use a lot of photoshop, and with every single photo I can spend more than one hour 'painting' colors, gradients, shades (and you know, all these layers…). With 'reportage' photography I use only basic edition, as I don't like to dig in the photo and make it a 'painting'. It has to be like it is, the moment is decisive.
I'm still searching for my way and style but my favorite piece of photography is reportage. In my future travels I would like to show you more of it. Another thing I truly like and am working on now is small-big project – making my own 'painting'. How can I call this a part of photography? I dont know. It's the part where at first some idea shows up in my head, then I suddenly see some place where I would love to do this, then I collect costiums, props, and making my painting comes true. I like creepy, anxious kind of style. So let's see what will grow from my visions.
Third thing, which is actually the biggest part of my photo journey is dog photography. As an owner of two amazing dogs I learned mostly by photographing them. For years my 'real' job was a dog trainer, so dogs are big part of my life. I can't even say how much I learned while shooting photos of this two lovely guys, almost every day, and then spending hours in photoshop. Thanks to them I've learned so much in such a short amount of time and this part of photography is still the main one in my life. Not so popular, not so good if you want earn a lot money but I love it.
Oh, have I mentioned I'm also a writer (and published one book 8 years ago). Yes, seems like a lot, but it's all my art and all connected to each other. It helps me describe what I feel and how I see the world in many different ways. Photography is my main 'job' at the moment (or shall I say I am trying to make it a full time job) but I'm also writing my second book.
At the moment I'm traveling and working as a freelancer, so If you are interested with my photos you can order some prints or hire me to shoot some travel photography for travel agencies etc.
Currently I work with Sony Alpha, Zeiss and Voigtlander equipment using only wide angle lenses up to 35mm. And of course I always try to give 100% also from myself.